New River Valley Regional Jail
We would like to congratulate Officer Cliff Myers on his retirement!
 Officer Myers spent his last official day along with Dep. Superintendent John Bowman, Tim Clark and Paul McKittrick participating in the Roanoke City Sheriff's Office's 12th Annual Charity Golf Tournament.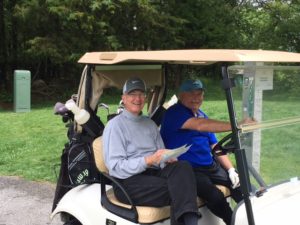 The event was held on May 13, 2017 at the Ashley Plantation Golf Course in Daleville, VA and all proceeds benefited the D.A.R.E. program.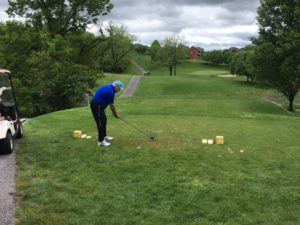 Congratulations Officer Myers — Enjoy your retirement!