Inmate Telephones
Telephones are located in all housing areas for inmate use and are generally on during the following hours:
8:00 a.m. – 11:00 a.m.
2:00 p.m.  –  4:00 p.m.
6:30 p.m. – 10:00 p.m.
Inmates can make debit, prepaid, or collect calls. Inmates wishing to make debit calls can do so if they have money on their inmate accounts and they have submitted the proper paperwork listing the phone numbers they want to call.
Inmates and/or family members who have questions or concerns about the inmate phone system, charges, or otherwise should contact ConnectDirect/GTL at 877-650-4249.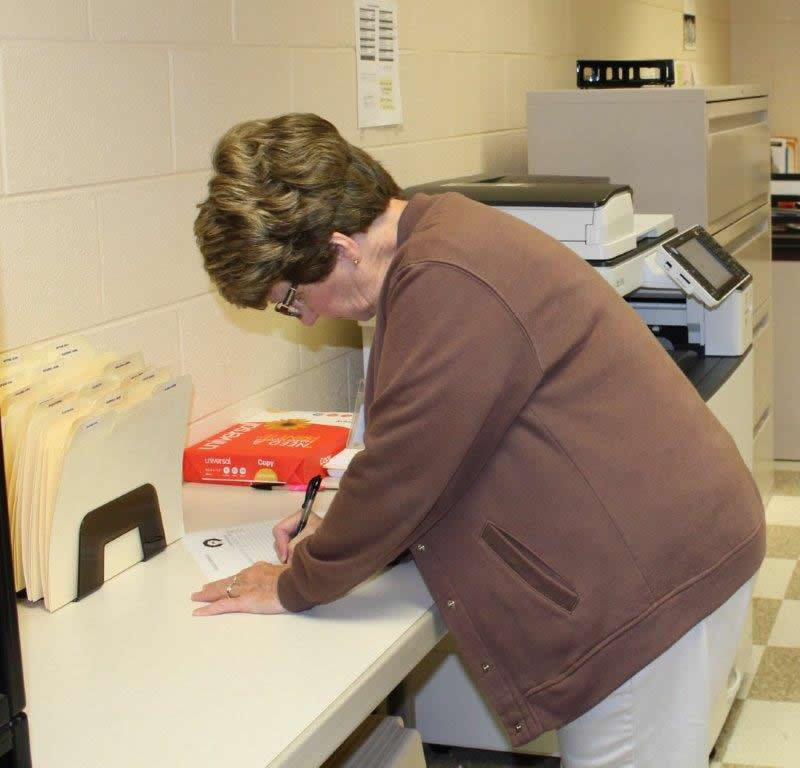 Inmates cannot receive incoming calls on the inmate phone system.
Inmate phones will be off during meals, headcounts, emergencies, and anytime deemed necessary.
Calls are subject to being monitored and recorded.
NRVRJ inmate phone service is provided by PCS, a subsidiary of Global Tel*Link.
AdvancePay® prepaid calling services are an alternative to traditional collect calls. Through our service, you can pre-pay for incoming inmate calls from any correctional facility managed by PCS. To accept calls from an inmate at this facility, we recommend you create an AdvancePay® prepaid telephone account. Prepaid calling works by placing money on your phone number so that when your inmate calls you the funds are deducted from the balance on your prepaid account.
Click to download the AdvancePay brochure in English or Spanish (pdf file)
If an individual wishes to deposit money into an inmate trust fund, or an Offender Phone Account on behalf of an inmate, they may do so by using the services offered through ConnectNetwork.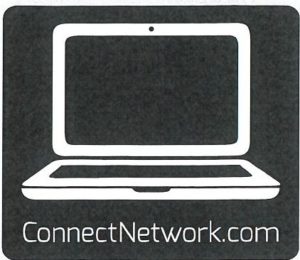 What is ConnectNetwork?
ConnectNetwork is a deposit service for you to add money to an inmate's trust fund account and/or your prepaid telephone account. With several different deposit methods available, ConnectNetwork is the quickest and most convenient option to fund your loved ones account. Purchasing money orders, mailing deposits and waiting several business.
There are three easy ways to deposit funds:
Online: http://ConnectNetwork.com
Kiosk:
Kiosk accepts Cash ($5, $10, $20, $50, $100 bills)
Accepts MasterCard® or Visa® credit or debit cards
Deposit kiosk located at the New River Valley Regional Jail facility
Telephone: 800-483-8314
Support:  877-650-4249