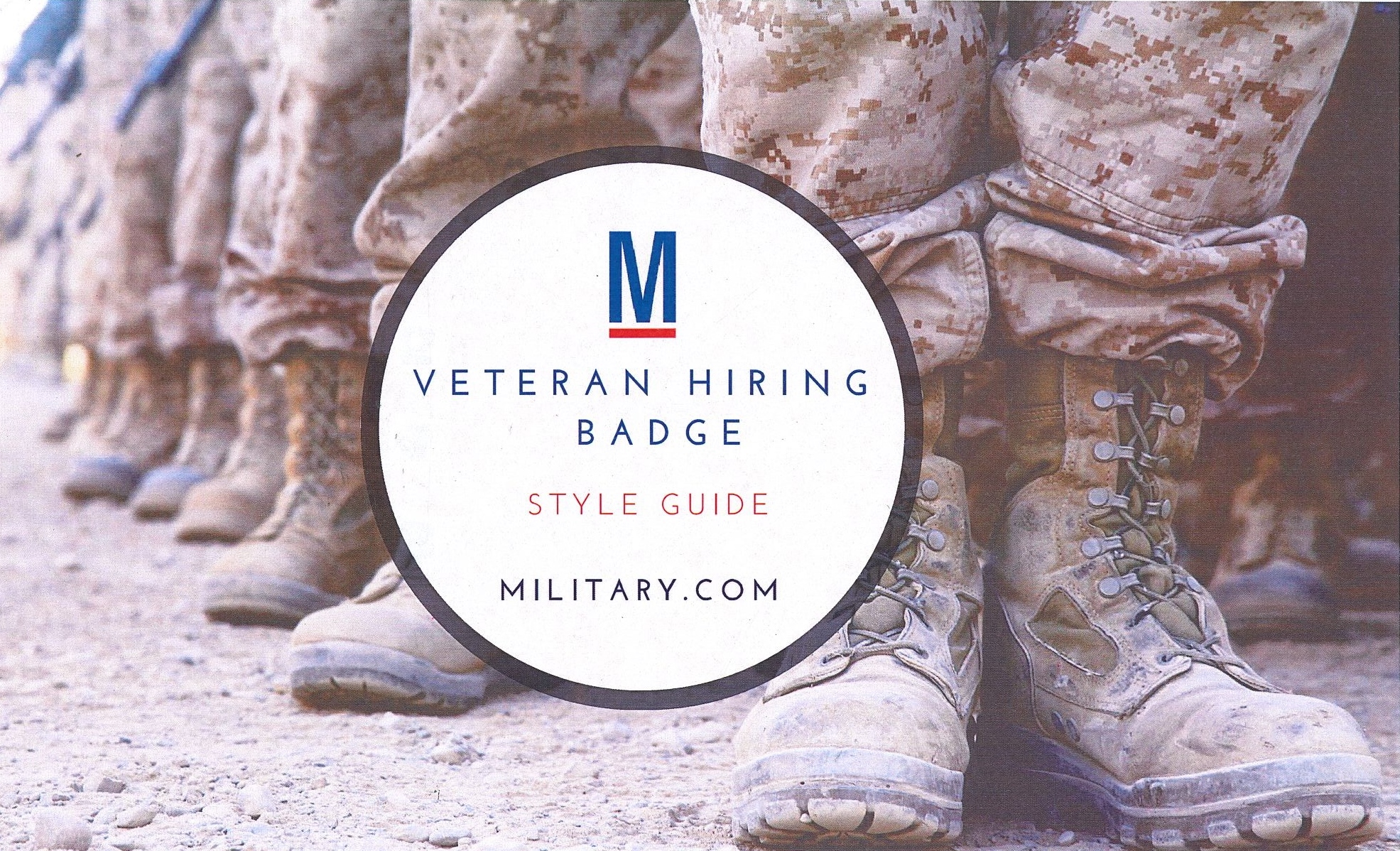 NEW RIVER VALLEY REGIONAL JAIL
The New River Valley Regional Jail is located in Dublin, Virginia and serves the counties of Bland, Carroll, Floyd, Giles, Grayson, Pulaski, Wythe and the City of Radford, VA.
Construction on the 279,000 square foot facility began in May of 1997 on a 28 acre site located in the Dublin Industrial Park in Dublin, VA. The newly built regional jail housed its first prisoners on April 27, 1999.
The building houses administrative offices, a magistrate's office, public and professional visiting areas, kitchen, laundry, library, classrooms, medical unit, basketball court, two contained outdoor recreation yards, and a secure vehicle sallyport for loading and unloading prisoners.
Curtis Bartlett 5k Memorial Red Ribbon Family Night Night Out Retirements - Wishing them the best...... Special Olympics Battle of the Badges  March 3, 2018 No Shave November 2018 Food drive 2018 NRVRJ Offers Inmates Empowered Options to Decrease Number of Drug...
read more
The New River Valley Regional Jail is seeking a career-oriented professional Certified Medication Aide (CMA).As a valued member of our medical team, our Certified Medication Aide, under close supervision, assists in performing routine duties to include medication...
read more
The New River Valley Regional Jail is seeking career-oriented individuals who enjoy working with people, personal challenges and the opportunity for advancement.As a valued member of our security team, you will perform a variety of duties. You will:Supervise inmates...
read more