NRVRJ Authority
The governing authority of the New River Valley Regional Jail is made up of representatives from the participating jurisdictions. Participating jurisdictions for the New River Valley Regional Jail are Bland County, Carroll County, Floyd County, Giles County, Grayson County, Pulaski County, City of Radford, and Wythe County. The representatives consist of the sheriff, one appointed member and two alternate members from each jurisdiction.
The Chairman, Vice-Chairman, Treasurer and Secretary are elected from the membership annually.
Regular meetings of the Board of Directors of the Authority shall be held at the Regional Jail at 10:00 AM, local prevailing time, on the second Friday of every other calendar month beginning with the month of January 2018 and continuing every other month thereafter.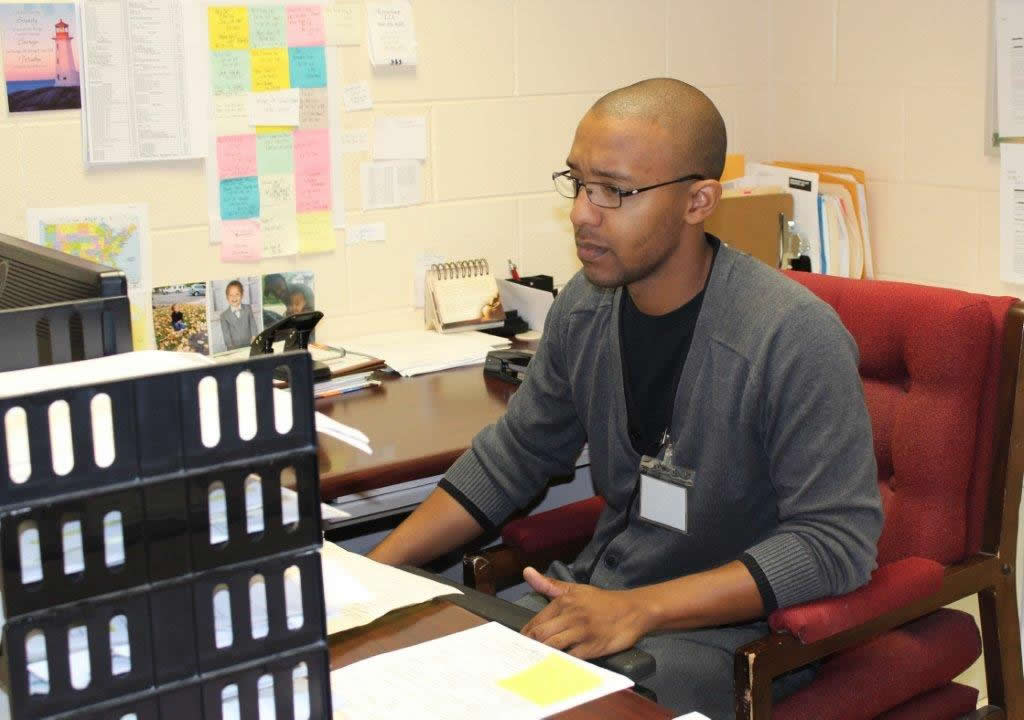 Board Officers 2023 – 2024
CHAIRMAN
Mr. Richard Chidester
Giles County
VICE-CHAIRMAN
Sheriff Michael Worrell
Pulaski County
TREASURER
Mr. Jonathan Sweet 
Pulaski County
Authority Members and Alternates 2023 – 2024
Bland County
Sheriff Jason Ramsey
Mrs. Cameron Burton
Ch. Deputy John Mustard
Mr. Rodney Ratliff (A)
Carroll County
Sheriff Kevin Kemp
Mr. Justin Martin
Ch. Deputy Charles Edwards (A)
Mr. Ronnie Collins (A)
Floyd County
Sheriff Brian Craig
Mr. Joe Turman
Ch. Deputy Chad Harris (A)
Mr. Levi Cox (A)
Giles County
Sheriff Morgan Millirons
Mr. Richard Chidester
Mr. Todd Martin (A)
Ch. Deputy Scott Moye (A)
Grayson County
Sheriff Richard Vaughan
Mr. Mitch Smith
Ch. Deputy Gary Hash (A)
Mr. Stephen Boyer
Pulaski County
Sheriff Michael Worrell
Mr. Jonathan Sweet
Major Daniel Johnson (A)
Mr. Dirk Compton (A)
Radford City
Sheriff Mark Armentrout
Mr. Bill Fleisher
Major Charlie Burton (A)
Mr. Don Goodman
Wythe County
Sheriff Charles Foster
Mr. Brian Vaught
Ch. Deputy Anthony Cline (A)
Mr. Matt Hankins (A)