New River Valley Regional Jail
The Men and Women of the New River Valley Regional Jail held a two week food drive to benefit New River Community Action of Pulaski County. NRCA is a private non-profit organization that helps local families in need of food, shelter and employment.
Approximately 750-800 canned goods, non-perishable food and personal hygiene items were delivered on December 16, 2016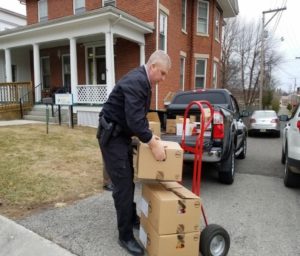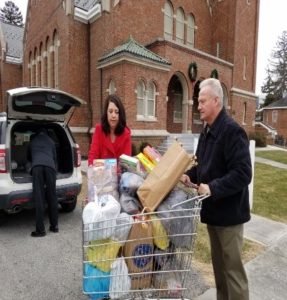 by NRVRJ staff members. The NRCA representatives were very appreciative for the donation just in time for the holidays. This is a busy time of year for NRCA and the supplies will be distributed all across the county within a matter of days.
 "I want to thank all of the staff that contributed to the food drive. This gift is a true reflection of the commitment that our employees have to the communities that we serve."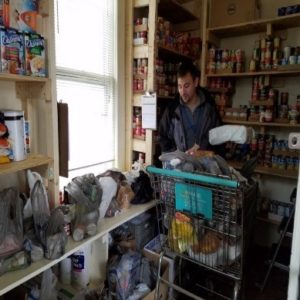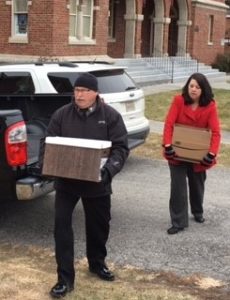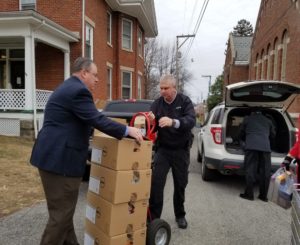 — Superintendent
Gregory P. Winston